News
News
Shot Show, 17-201 January 2023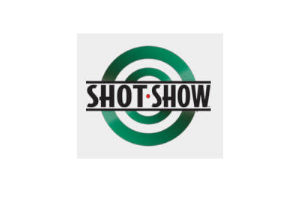 Indusys Technologies will once again be exhibiting at the Shot Show next 17-20 January 2023 in Las Vegas, Nevada.
More than 60,000 industry professionnals from all 50 states and 100 countries. TOO GOOD TO MISS!
Please come and visit us at Booth #10764.
For more info, click http://www.shotshow.org
Looking forward to seeing you in Vegas!
Bertrand Firket
IWA Outdoor, 2-5 March 2023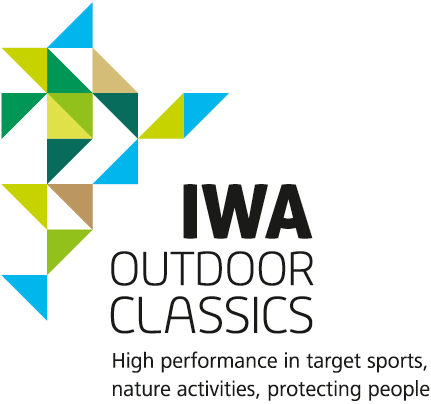 Indusys Technologies will be exhibiting at the next year "IWA Outdoor Classic" Exhibition next 02-05 March 2023 in Nurnberg, Germany.
Please come and visit us at on the Belgian Pavilion in Hall 7 (Booth No.7-258b).
For more details, click https://www.iwa.info/en

Looking forward to meeting you!
Philippe & Bertrand Firket
Indusys 25th Anniversary !!
This year 2019, we announce the 25th anniversary of the company's founding.
We are absolutely thrilled to have reached this milestone and are proud of its twenty-five-year track record of progressive growth and sustained profitability while developing new high-tech equipment.
We want to express our gratitude to our employees, our valuable customers and the incredible network of suppliers and subcontractors who have played such a critical role in our success. At the same time, we are forward-focused in this next decade and great plans to deliver best of high-quality production machines, leveraging technology with best people.
We object to achieve our goals with fairness, honesty, and courtesy towards our customers, employees and partners.
Indusys Technologies is celebrating this milestone of their journey with their employees for hard work, contribution and customers for trusting them to fulfil business goals.